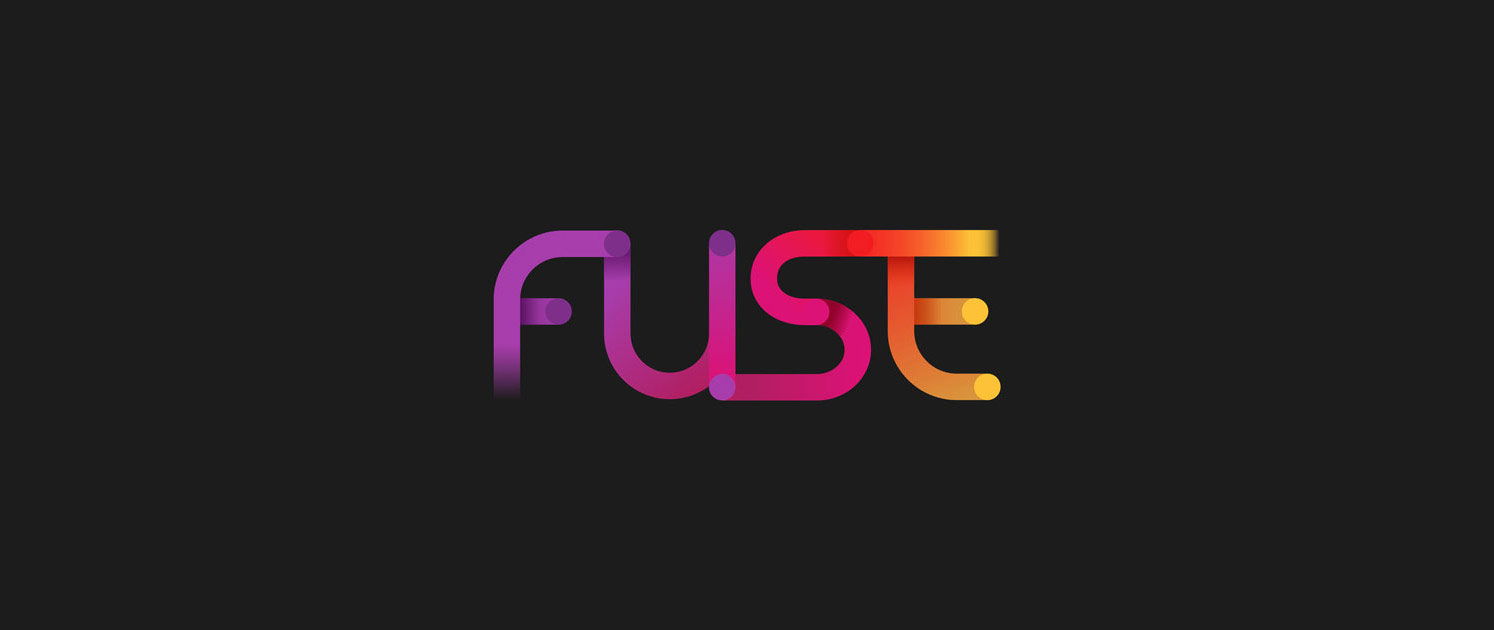 What is FUSE Primary?
Following on from the successful launch of FUSE in 2019, an Anti-Bullying and Online Safety Programme designed for second-year students in Post Primary Schools, the National Anti-Bullying Centre (ABC) has developed a programme for learners at Primary level.
FUSE Primary – kindly supported by our friends at the Department of Education and Skills; Facebook and Rethink Ireland – is a five-week programme designed for young people between the ages of 9 to 11, and aims to increase their self-belief and self-confidence when it comes to reporting bullying.
By the end of the programme, students will feel more knowledgeable about how to tackle bullying – about how and who to report bullying to; and to do this with confidence. It is our express desire here at FUSE that students feel empowered by our Programme; and that they channel the teachings
of it into a practical manner – one that sees their school experience an increase in reporting and, consequently, a decrease in bullying-related incidents.
Bullying in Irish Primary Schools continues to a major concern for students. A recent study carried out by ABC Researchers found that 26% of Primary School children have been bullied, with 14% experiencing Cyberbullying. A guiding principle of our Programme is to see a considerable reduction
in these startling statistics.
The process of joining in FUSE Primary sees Principals and school staff express a desire to participate, by signing up to the Programme through our website.
Once registered, schools will participate in Teacher Training, that can be delivered either in-person or online. This is a wholly valuable component of the process; as it helps equip them with all the information they need to deliver the programme effectively. Indeed, upon completion of Teacher
Training, educators will be granted access to all the materials and resources required to deliver FUSE Primary: these include all 5 Workshops; Lesson Plans; and a Teacher Handbook.
FUSE Primary is told in the form of a story that follows two characters, Buzz and Ariel. The former finds himself being on the receiving end of bullying both in-person and online, and it is the latter who notices these incidents unfold. Buzz never tells anyone that he is being bullied, and this is
emblematic of the fact that 65% of those who experience bullying never tell anyone about it. Because of this, the social responsibility is on all of us to SPOT THE SIGNS and help work toward eradicating bullying, and Ariel is the person – in these Workshops and videos – that fulfils that
particular role.
We meet Buzz and Ariel – and a host of other characters – across the first four Workshops; with the programme culminating in the fifth and final week where students are tasked with designing their own Anti-Bullying Action Plan.
Although we provide Teachers – via the resources – with an Action Plan template, they are free to let their students design their own Action Plan. Here at FUSE, we look to celebrate the creativity of young people, and so an Action Plan can take many forms: from a poster campaign to a video; the
choice is entirely theirs!
We won't solve the problem of bullying overnight, but by working together as a whole-school community – from students and parents; to teachers and school staff – we can take steps in the right direction, and get to a place where a positive school environment is something that everyone enjoys.
We are so very grateful to have already seen such a huge response to our programme, and we look forward to your school joining FUSE Primary, and working together to tackle bullying successfully!
David Swaine
Education Project Coordinator | National Anti-Bullying Centre | Dublin City University |
References:
Foody, M; Samara, M; and O'Higgins Norman, J. Bullying and cyberbullying studies in the school-aged population on the island of Ireland: A meta-analysis (2017).
https://bpspsychub.onlinelibrary.wiley.com/doi/full/10.1111/bjep.12163