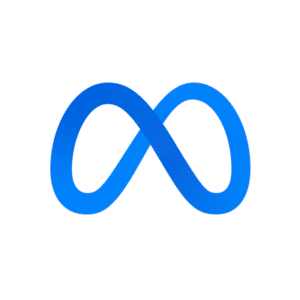 Meta has launched a new resource called the 'Family Center' which aims to provide parents and guardians with access to supervision tools and a library of resources from experts in online safety. Meta worked with teens, parents, guardians and experts to create this resource and their goal is to have these features available across all of Meta's apps.
Parents and guardians will have access to insights about how their teens use Meta apps, such as how much time they spend on different apps or new friends they make. They will also be able to set up supervision tools for each app, all from one central place. This supervision tool is currently only available in the US but Meta plans to roll this out globally in the coming months.
The supervision feature of the new resource allows parents to:
View how much time their teens spend on Instagram and set time limits
Be notified when their teen shares they've reported someone
View and receive updates on what accounts their teens follow and the accounts that follow their teens
The new Family Center also includes an 'Education Hub' where parents and guardians can access resources from experts and review helpful articles, videos and tips on topics like how to talk to teens about social media. Parents can also watch video tutorials on how to use the new supervision tools available on Instagram currently.
Meta will be rolling out a supervision tool for their Virtual Reality experiences on Quest. This feature will allow parents to prevent their child from accessing age inappropriate content using their VR device. In May, Meta will start automatically blocking teens 13+ from downloading IARC rated age-inappropriate apps. May will also see the launch of a Parent Dashboard, hosting a range of supervision tools that will link to the teen's account based on consent from both sides.
You can access the Instagram Family Center here: https://familycenter.instagram.com/ where you'll find out how to monitor your child's activity on Instagram to ensure they have a safe experience.
Find out more about Meta's Family Center on their website: https://about.fb.com/news/2022/03/parental-supervision-tools-instagram-vr/