Barnardos Online Safety Programme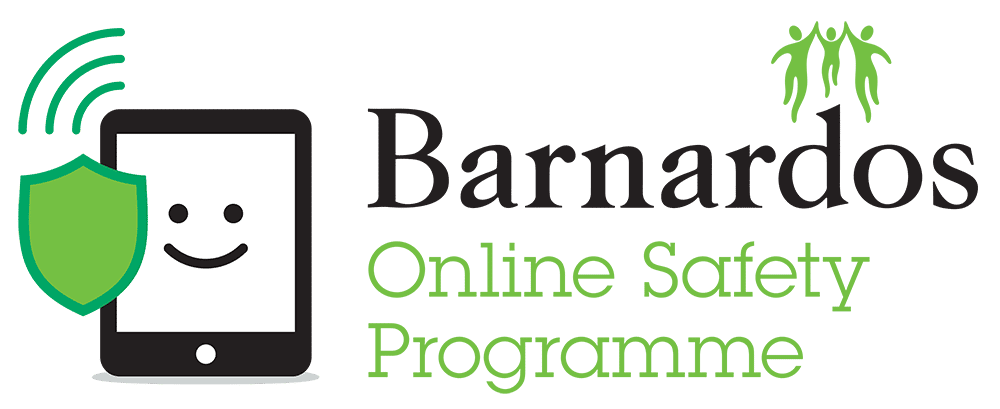 Since September 2019, with support from Google.org, we are rolling out a 5 year online safety programme across the country, with the aim of reaching 1,000 schools and 82,000 students overall. We deliver workshops about online safety to primary aged students (3rd-6th class), as well as lesson plans for teachers and workshops for parents.
Our student workshops take a positive approach to online safety and we want to empower children to make good choices online, to think critically and to be kind online. We have 30 experienced trainers who deliver our workshops nationwide and we hold regular focus groups with children to ensure our content is up to date and relevant. We can offer 4 workshops per day for an admin fee of 50euro. To complete an online booking form, visit www.barnardos.ie/osp or email [email protected].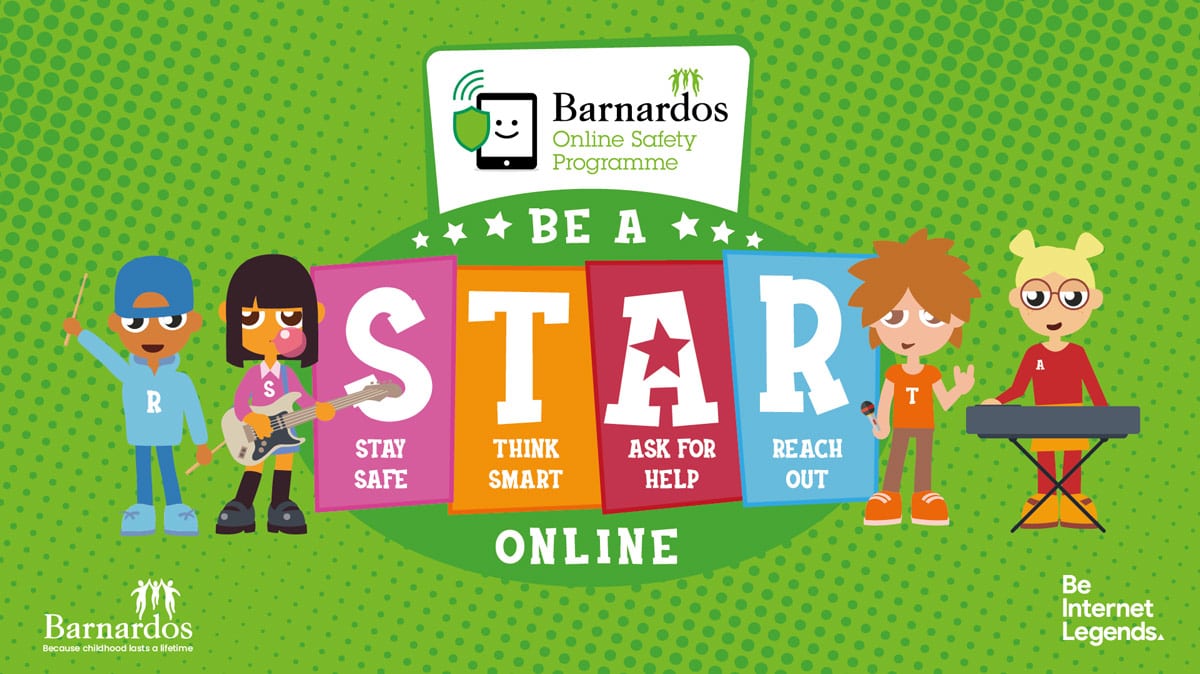 Parent webinars and workshops on Online Safety
To ensure our online safety messages are getting home, we also hold parent workshops and webinars. These 45 minute webinars are free to register for on our website www.barnardos.ie/osp and we generally have two webinars a month during the school year.
Our objective is that parents leave these webinars feeling empowered; they will have an awareness of the risks online for children and practical tips that will help them keep their children safe and resilient online.
After completing a webinar on online safety, parents will be able to:
outline the key risks for children being online

implement practical solutions and tips to help their children stay safe online

reflect on how they might help their children if they were cyberbullied or cyberbullying

identify helpful websites and signpost them to others
We can also arrange for a parent workshop or webinar to be delivered for a particular school, usually around the same evening or week that the students are receiving workshops.
Resources for teacher
Online safety resources for schools
To compliment our online safety workshops, along with the resources from Google's Be Internet Legends, below are additional resources for both students and teachers alike that expand on the learning in our workshops. These resources can be used before or after our workshops, or as stand alone lessons. They include:
A 10-15 minute video with a voice over aimed at students that can be used as homework or as blended learning.

Worksheet for students to complete alongside the video.

PPT slides with notes that allow teachers to use the same content as their own lesson.

As a teacher or a parent, if you're interested in learning more about online safety yourself, check out our video lessons.